Advent IM Security for Schools
Senior Security Consultant for Advent IM, Mark Jones, takes a pragmatic look at the area of radicalisation in schools, the new legislation and the resulting expectation placed on schools.
SCHOOLS & RADICALISATION 
Schools are increasingly seen as being on the front-lines of the battle to prevent extremism. Their duty to prevent extremism has now been set in law as part of the 2015 Counter-Terrorism and Security Act which came into force on July 1st, and which requires that schools have "due regard to the need to prevent people from being drawn into terrorism". Indeed,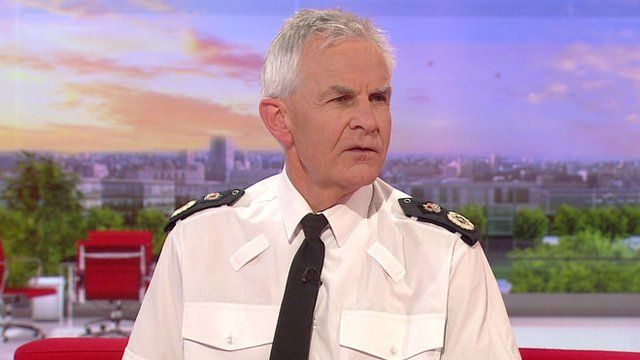 recently on the BBC Breakfast TV Programme Sir Peter Fahy, the national policing lead for preventing radicalisation, said the police were working with schools, local authorities, social services and community groups to try to identify people at risk and that teachers were well-placed to spot signs of radicalisation in the classroom.
The duties under the act are discussed in a UK…
View original post 581 more words